Company Profile Design Service
The first thing that customers look for in a corporate website is the company profile. A quality company profile should speak to your audience and convey the message of your business.If you have a company website, you need a professional profile that will speak to your audience and create the desired connection with the public.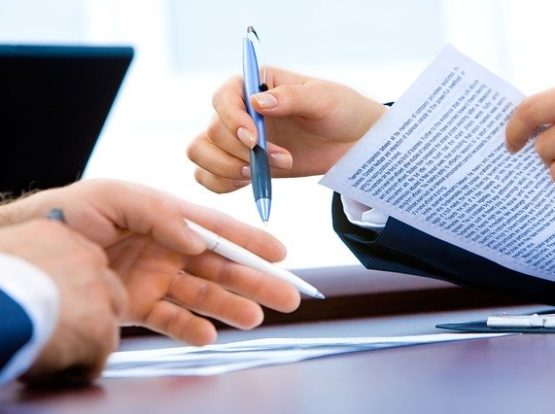 Our digital company realizes the importance of a professional corporate profile and we can help you create one for your brand. We will help you build a strong reputation online by portraying a superb brand image to attract the desired audience.
Once you have chosen our service, you will follow a simple process to get started.
Provide all the relevant information about the company
Get a free quote from our team
Get a draft of the company profile
Complete the payment process
Why are you looking for fixed pricing? Give us some simple info, we will offer you affordable price as per your need.
A company profile is the face of the company, and plays an important role in building a strong brand image. If you want to create a professional profile for your company, you can hire our team to get the job done. Get in touch with us today for more details.