we offer different types of services under three major categories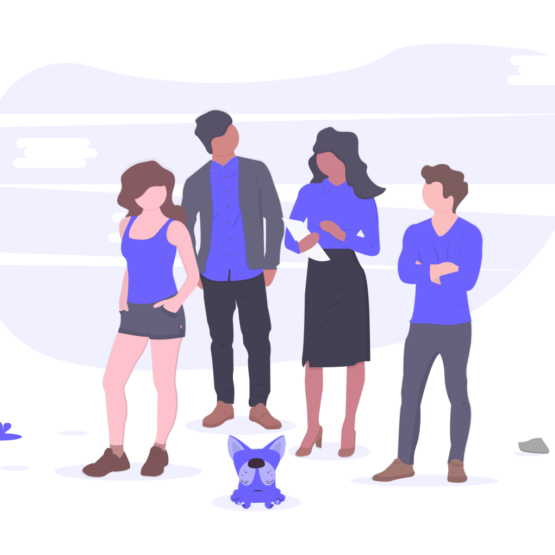 EmamIT is a versatile digital agency.
Our company has created different SEO Campaigns and positioning services for each of the businesses around the world. We understand the importance of internet marketing services nowadays; the world is changing and people tend to find everything as soon as possible. Internet has become an excellent method to promote your business in an affordable way.
Hello, there! We'll be glad to hear from you. Send us your thoughts.